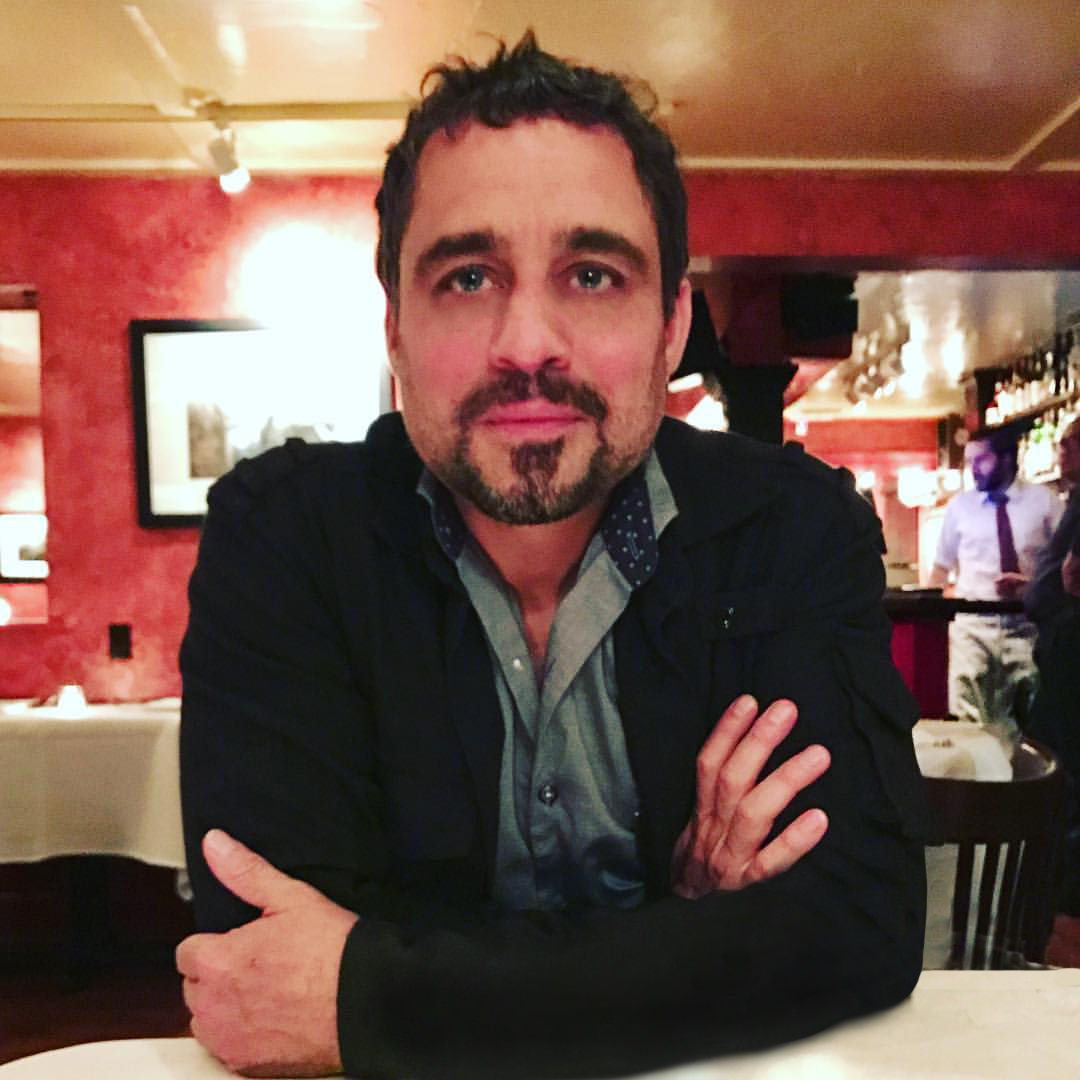 Tokya Dammond
President
Tokya is the founder of three companies dedicated to organic supply chain.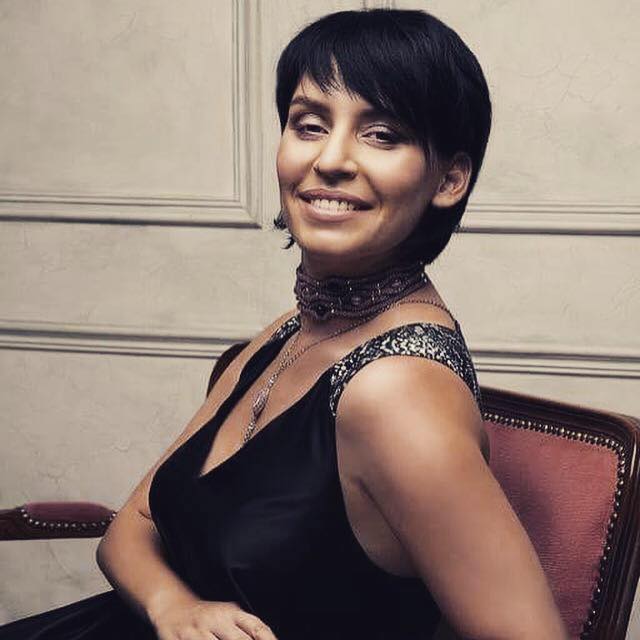 Tetyana Troshyna
General Manager
Tanya executes sales, contract negotiations, and personnel management.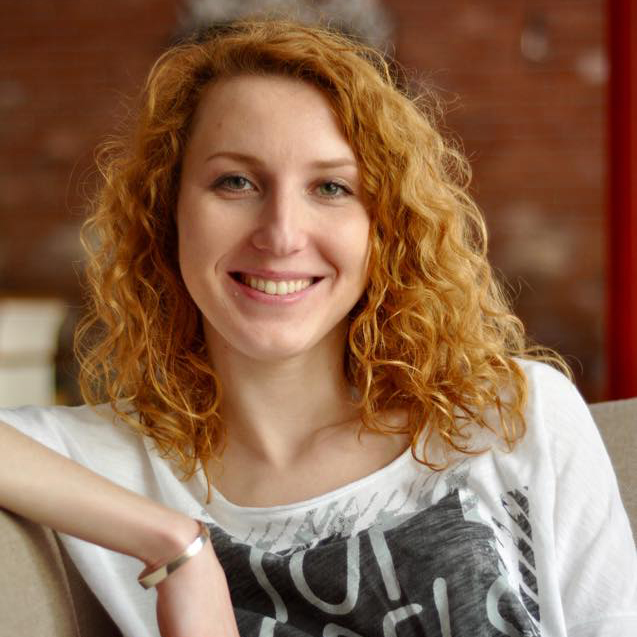 Anna Zaytseva
Customer Support
Anna manages import/export logistics, order tracking, and quality assurance.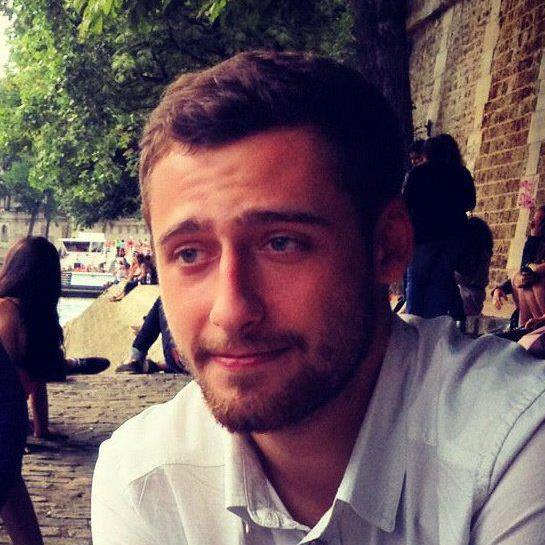 Wojtek Makowski
Administrative Assistant
Wojtek is in charge of office, certification, and inventory management.