For nearly three decades SymBio has been a leader in building resilient organic supply chains that benefit farmers, brands and consumers.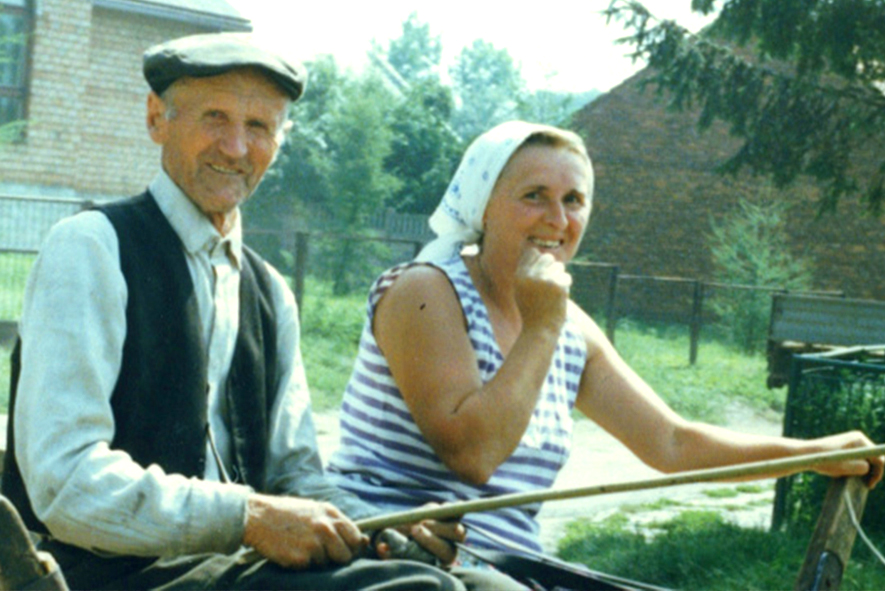 Since 1992 we have developed intimate working relationships with local organic farmers from Eastern Europe to Latin America, assisting them as they seek to sustain their families' generations-old means of livelihood by providing them with long-term contracts and reliable markets to sell their produce.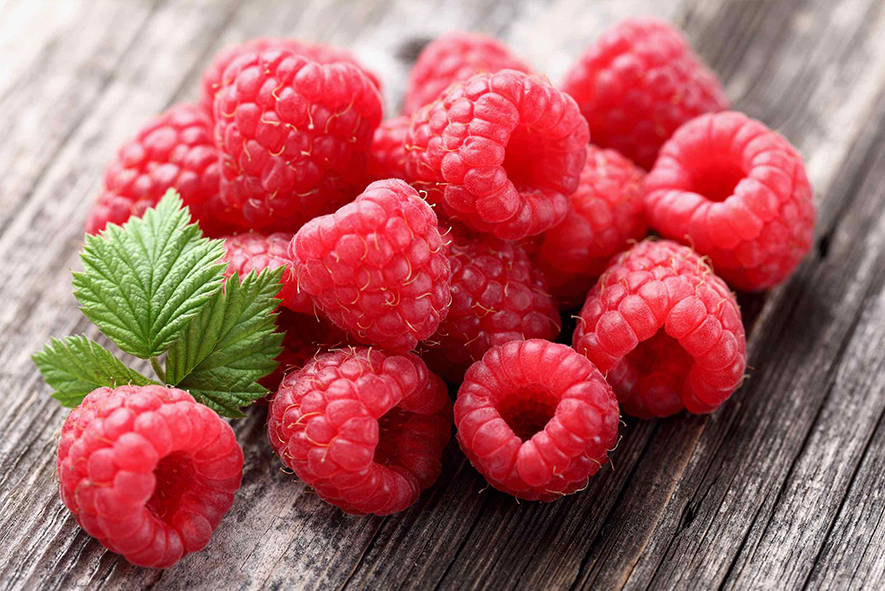 Well-established food brands rely on SymBio to develop and secure their organic ingredients. We invest years in advance to secure the supply. From hand-picked farms to value added processing, a SymBio partnership will help you reach your goals in our rapidly evolving market.
Anticipating Consumer Needs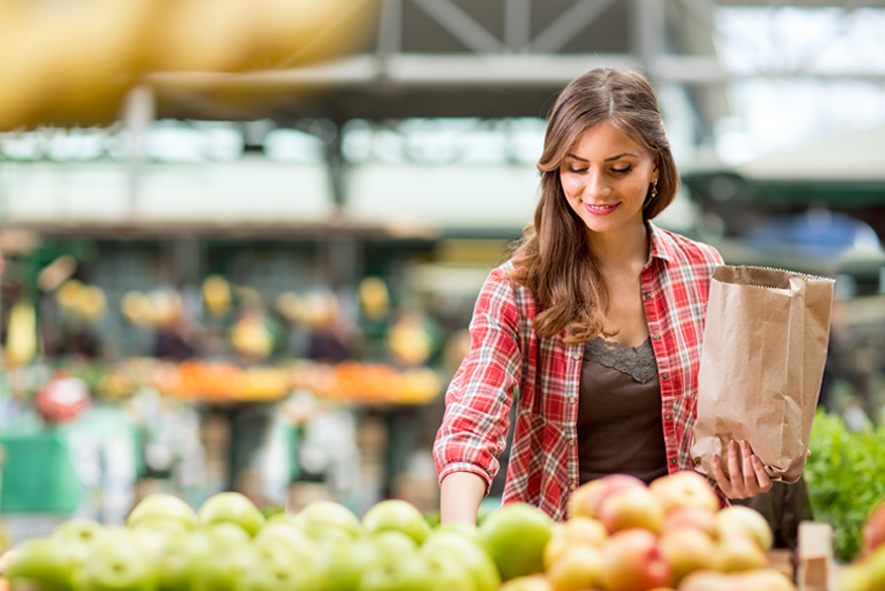 From our origins in 1992 to today, we have anticipated the discerning consumer's demand for accountability when it comes to food choices. We are dedicated to Naturland Fair certified supply chains, which provide the traceability for integrity and social/environmental standards, increasingly demanded by the end consumers.